Vibration Plates & Slimming Tablets
Drop a Dress Size in 3 Weeks!

Burn Fat

Lose Weight

Tone Up

Better Posture & Reduced Back Pain

Increased Flexibility

Increase Strength & Flexibility

Minimise Lower Back & Joint Pain

Helps To Lose Varicose Veins

Increase Natural Collagen Levels

Increase Balance and Co-ordination

Increase Sense of Wellbeing
Your First 10 Minute Session is ABSOLUTELY FREE – so you have nothing to lose but weight itself!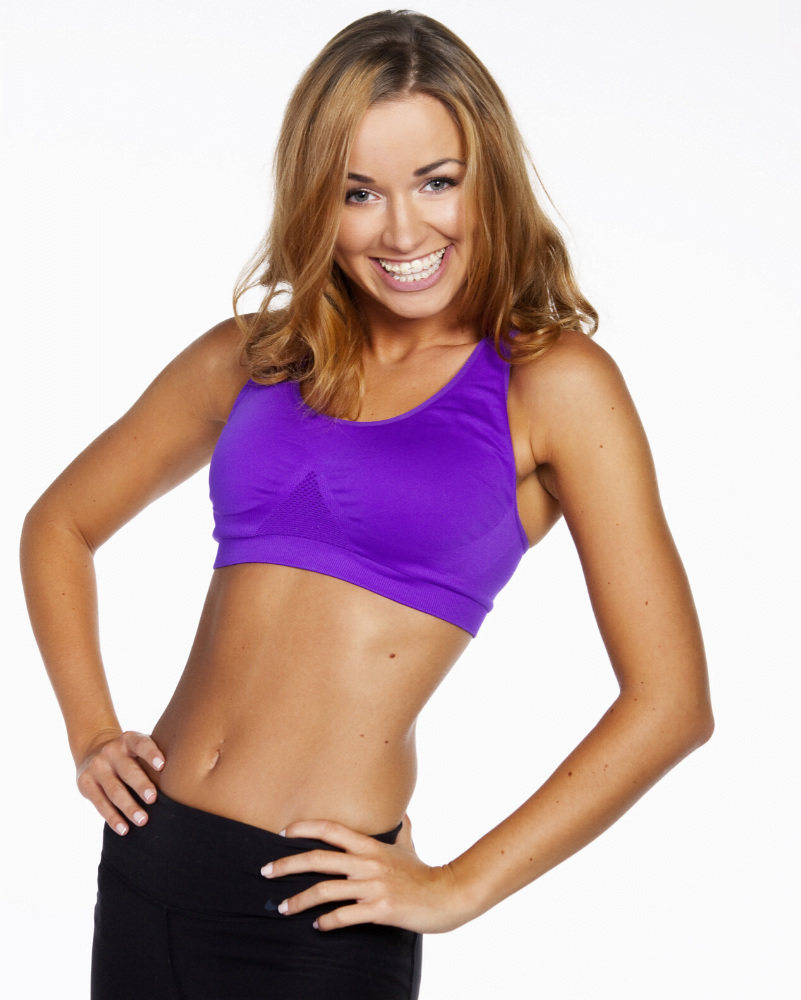 Drop a dress size in just 3 weeks…and without stepping foot in the gym!
Shake Yourself Thin with the X.Fit Whole Body Vibration machines at Tanz! – it's fast, simple and delivers real results! Available now at most Tanz salons across Scotland including Glasgow, Edinburgh, Bathgate, Livingston, Ayr and Lanarkshire.
10 minutes on the X.Fit vibration plates is equivalent to a 1 hour workout, so it's ideal for those who don't have the time to go to the gym or workout. Just 10 minutes a day on the X.Fit is all you need to lose weight and tone up! And, the X.Fit is suitable for people of all fitness levels.
X.Fit is a revolution in vibration plate training & has more power and more reliability than other plates. X.Fit provides Super Intensive Body Toning and Ultimate Weight Loss!
Don't Just Take our Word for it…
"I lost 11lbs in less than 3 weeks by using the X.Fit vibration plate for 70 minutes each week and taking one Trim Active Plus each day. I feel a lot more toned and confident in myself!"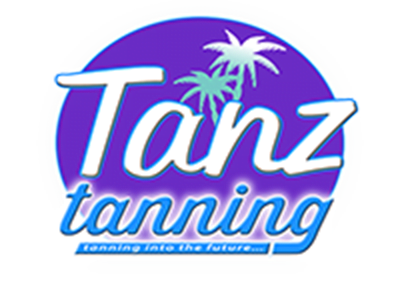 "I lost nearly one and a half stone in just 2 weeks using the X.Fit vibration plate and taking Trim Active Plus. I used the X.Fit vibration plate 4 times a week for 20 minutes each time and took Trim Active Plus every day. I feel great and cannot wait to see the results in another few weeks!!!"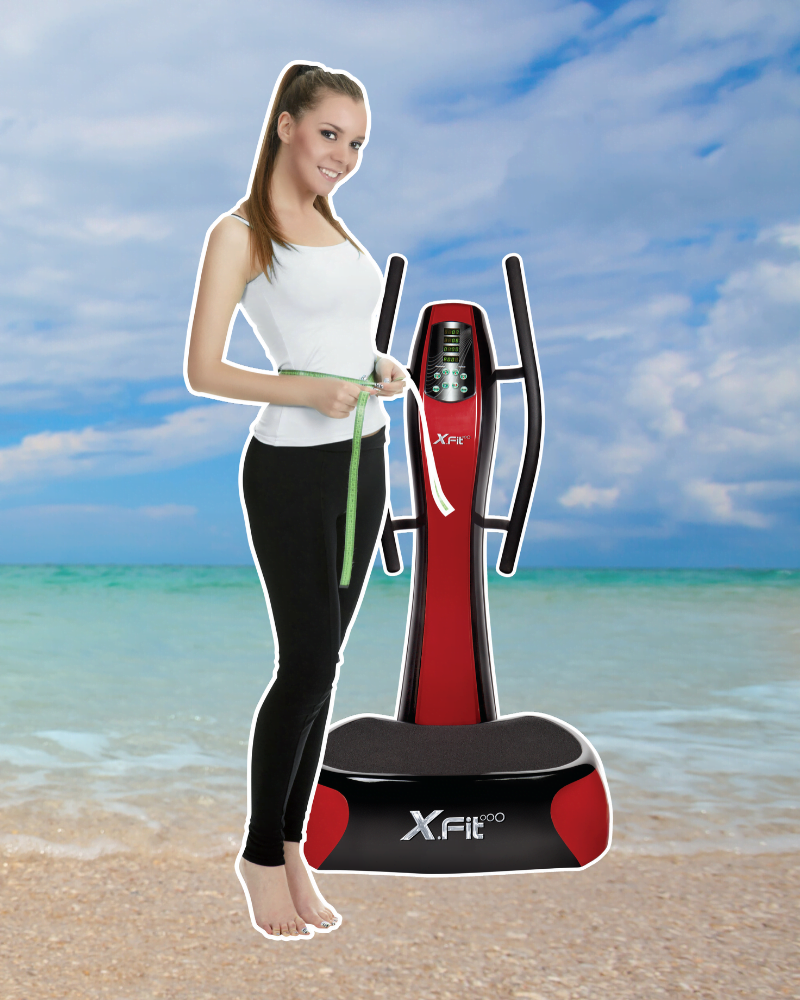 Vibration Plate Do's & Don'ts…
Take shoes off – shoes can create a barrier meaning they absorb some of the vibrations resulting in less vibrations getting to the muscles/user

Spread feet as wide apart as possible – place at the edge of the plates. The wider the stance the more intense the workout.

Go to the toilet beforehand – the vibrating motion can make you feel like you need the toilet

Keep knees relaxed when standing

Bend knees slightly more if wanting to work the lower body e.g. hips and thighs

Move slightly backwards and forwards in order to get a feel for the machine and where the moves are on your body

Vary your stance/position depending on what area you wish to work

Use the correct programme for your need

Try using our recommended range of slimming products in conjunction with the vibration plates for super fast and noticeable weight loss
Lock knees – you must keep a slight bend otherwise the machine will be shaking bone rather than muscle

Expect to see results after just 1 week – you must commit to going approx 3-4 times per week to ensure seeing good results. You can also double up your sessions for faster, more noticeable results

Just go straight to the highest programme – shaking faster doesn't mean its doing more. Follow the programmes correctly – they have been set up to provide the best possible variation in each programme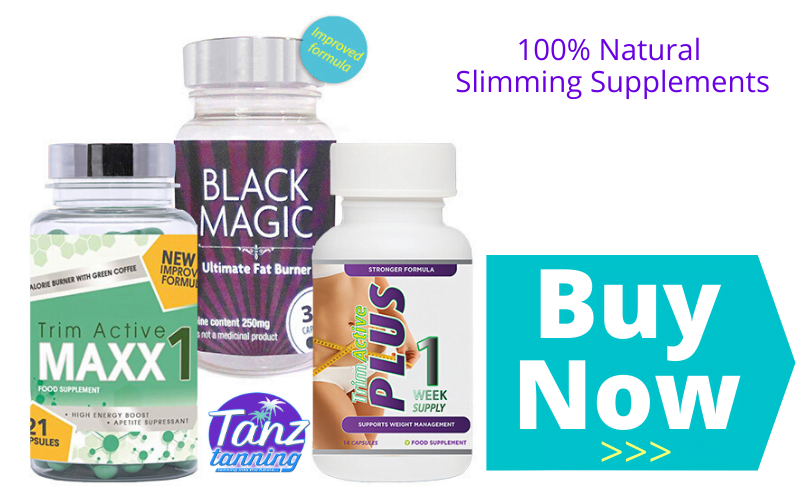 100% Natural Slimming Supplements
Tanz stock the leading range of 100% natural slimming supplements from Trim Active and Chocolate Banana. Trim Active Maxx 1, Trim Active Plus and Chocolate Banana are the UK's leading slimming tablets.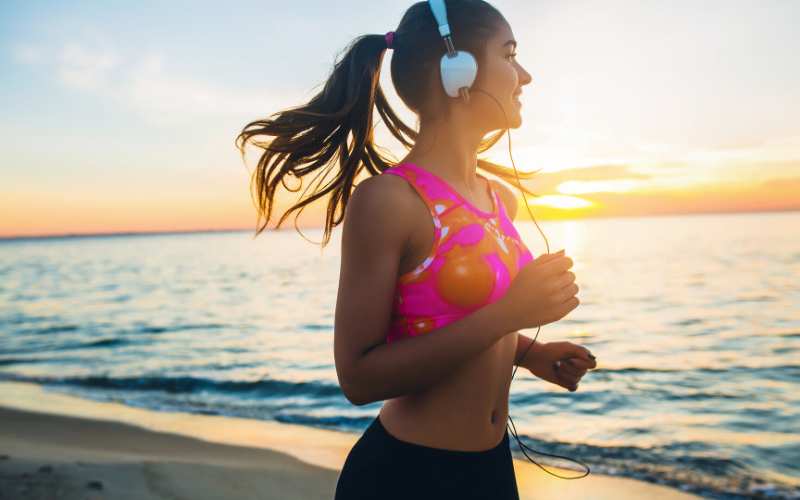 Losing Weight is as Easy as 1, 2,3 with our Range of Slimming Tablets…
Rapid Weight Loss

Burns Fat & Calories
For Ultimate Super Fast Results and Intensive Toning, use our Slimming Supplements in conjunction with Vibration Plate Training – X.Fit!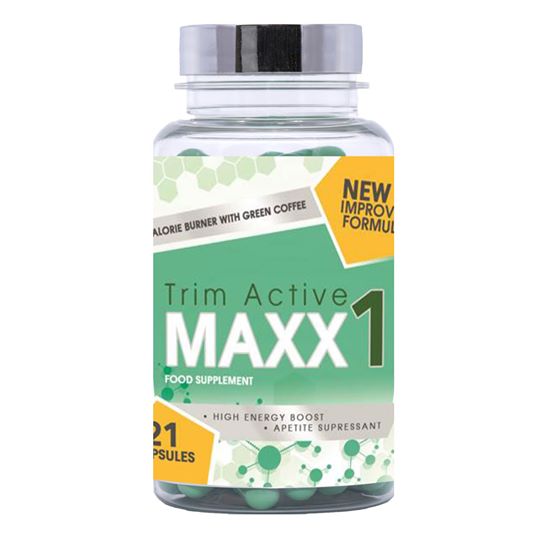 Ideal for those who have never taken Slimming Tablets or who haven't taken them in a while

Take up to 3 Capsules per day – 2 in the morning, 1 in the afternoon

Beginners should start with 1 capsule a day (in the morning) then progress to 1 in the morning and 1 in the afternoon and then on to 2 in the morning and 1 in the afternoon

High Strength Green Coffee Bean Extract gives you an energy boost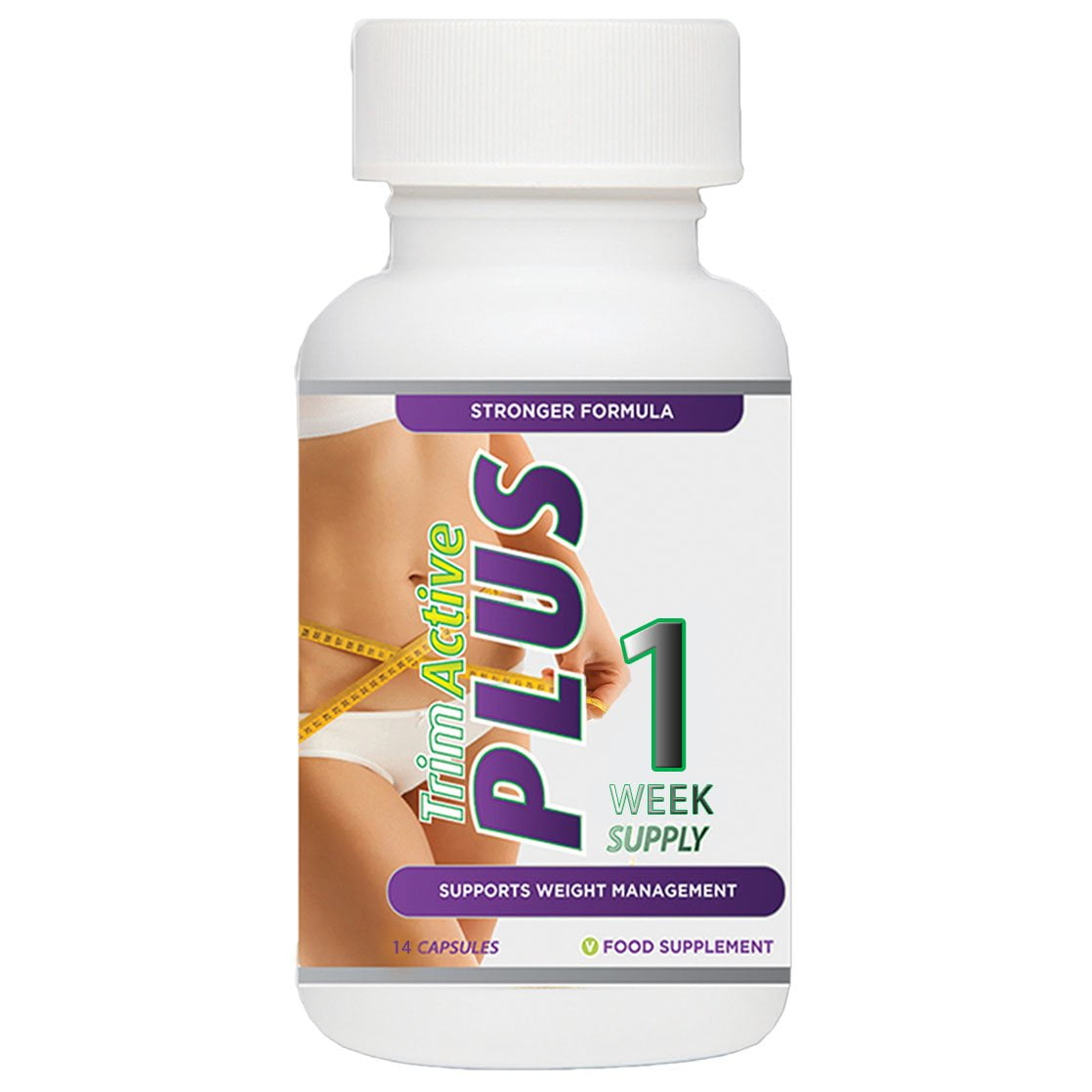 Ideal for those used to taking slimming tablets

Take up to 2 Capsules per day – 1 in the morning and 1 in the afternoon

Those new to Trim Active Plus should start with 1 capsule a day (in the morning) and work their way up to 2 capsules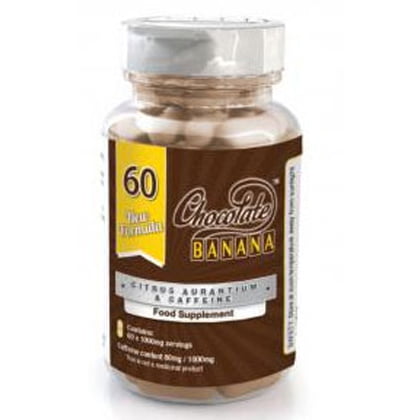 Ideal for those who have never taken Slimming Tablets or who haven't taken them in a while

Designed to boost weight loss

No.1 fat burner with over 1 million sold

Helps to curb the appetite

Chocolate Banana will help you to MAXIMISE WEIGHT LOSS!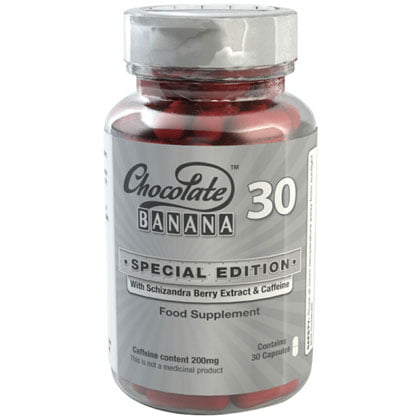 Ideal for those used to taking slimming tablets

Packed with Schizandra Berry Extract, Special Edition will make sure you see incredible results!

Extra fat burning whilst exercising

Formulated to suppress the appetite

Designed to boost the metabolism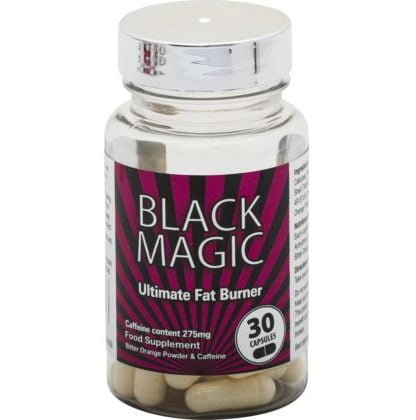 High stimulants make these suitable for those used to taking slimming tablets

Take up to 3 Capsules per day – 1 in the morning and 1-2 in the afternoon. Do not exceed 3 capsules a day.

It is advised that when starting Black Magic begin with just 1 capsule a day around 11am
Vibration Plates are Available Now at:
Ayr 59 Alloway Street 01292 270271
Bathgate 53 Hopetoun Street 01506 633520
Bellshill 176 Main Street 01698 849490
Carluke 3 Stewart Street 01555 759978
Clarkston 7 The Toll 0141 387 0600
East Kilbride 1 Glebe Street 01355 265012
Glasgow 229-231 Great Western Road 0141 332 9994
Lanark 5 St Vincent Place 01555 660600
Livingston 7 Kingsport Avenue Livingston 01506 440045
Motherwell 210 Merry Street 01698 266677
Musselburgh 82 North High Street Musselburgh 0131 653 0444
Penicuik 18 High Street Penicuik 01968 768035
Uddingston 85 Main Street 01698 760680
Wishaw 6 Glasgow Road 01698 374040
Edinburgh 1 Summer Place, Canonmills 0131 557 1111
Edinburgh 295 St John's Road, Corstorphine 0131 334 6566
Edinburgh 51 Drum Street, Gilmerton 0131 629 2110
Edinburgh 17 Gracemount Drive, Gracemount 0131 664 8558
Edinburgh 122 Granton Road, Granton 0131 551 6539
Edinburgh 48 Portobello Road, Meadowbank 0131 661 1114
Edinburgh 43-45 South Clerk Street, Newington 0131 667 9966
Edinburgh 4 Hutchison Terrace, Slateford 0131 443 0330
Edinburgh 96 Wester Hailes Road, Wester Hailes 0131 442 3930
7 DAY COURSE
Must be used within 7 Days of Purchase
Ideal for a Quick Vibro Fix!
SINGLE SESSION
First 10 Min Session is Completely FREE!
Single 10 Min Sessions Available to Purchase
30 DAY COURSE
Must be used within 30 Days of Purchase
Early Bird Renewal Offer