Fully Automatic Private Booth – Machine Applied Tan

3 Shades of Tan to Choose From

A Luxurious Golden Tan Every Time

Natural looking colour & flawless application

Super Fast – Takes Only 3 Minutes!

Optional Instant Bronzer Available
*£8.75 price based on 4 spray tan package. Single sessions available from as little as £13.99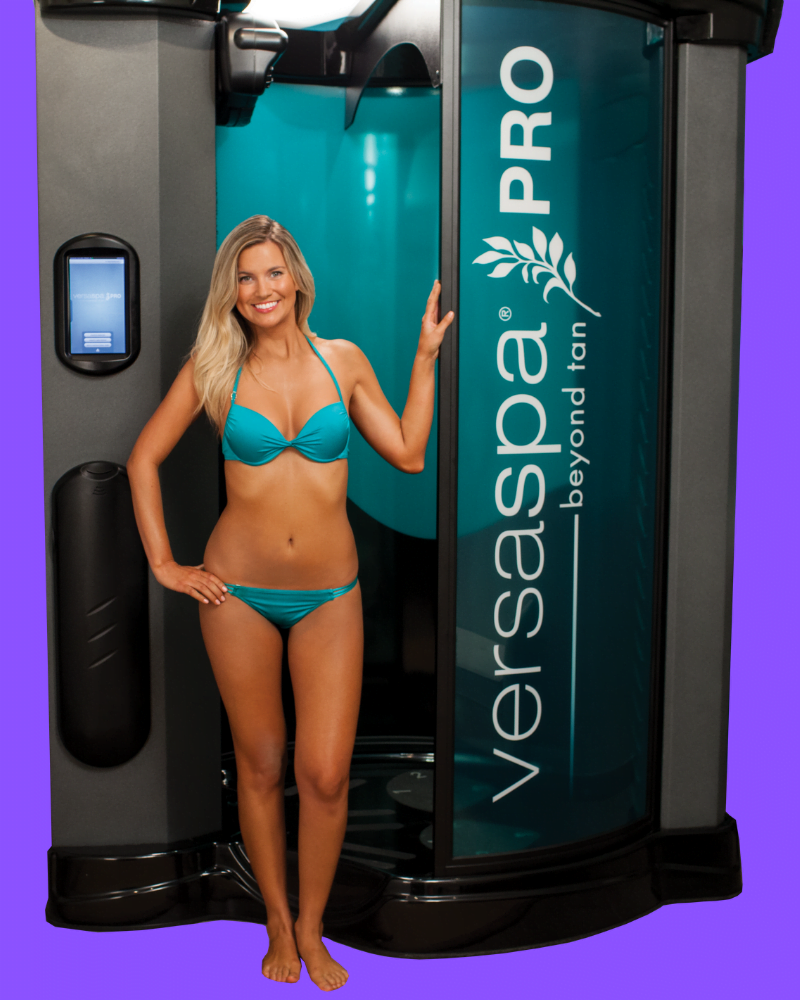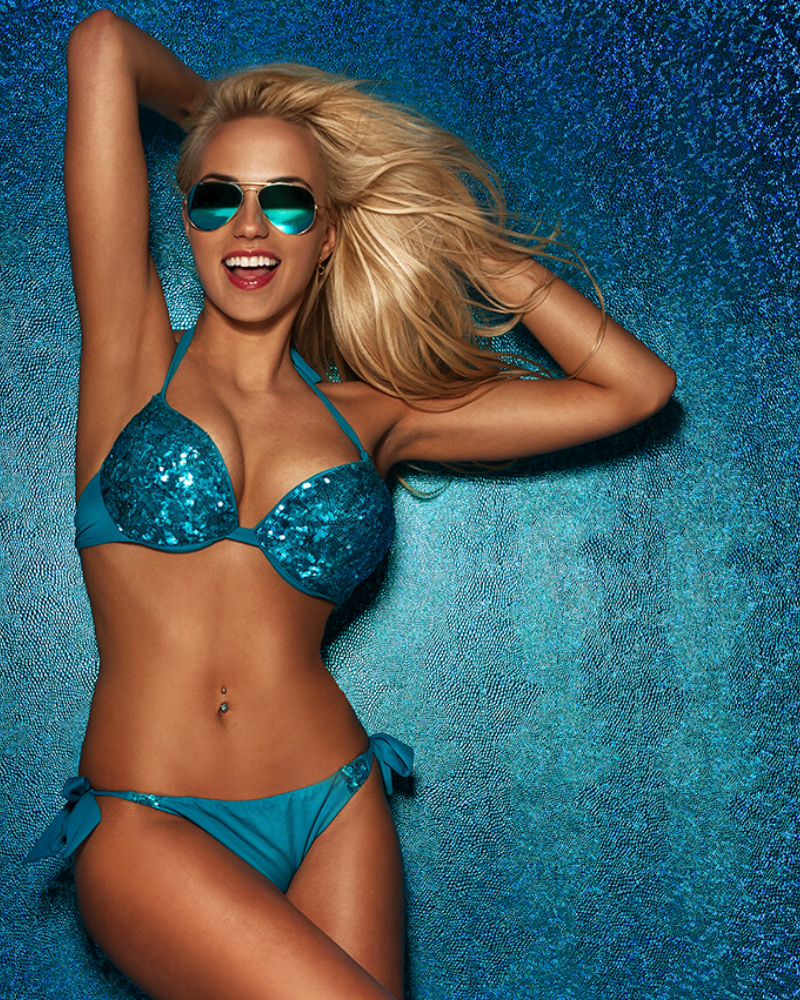 The World's No. 1 Spray Tan Booth!
Use the World's Number 1 Spray Tanning Booths from VersaSpa and VersaSpa Pro at Tanz for a quick and easy tan in a location near you!
You can Fake It In Private with our fully automated spray tan booth available at selected salons across Scotland in Ayr, Glasgow, Edinburgh and Lanarkshire.
The VersaSpa booth is enclosed on 3 sides – all 3 airbrush nozzles have heaters above them to allow the solution to be distributed evenly and comfortably. To ensure the tan dries as quick as possible, warm dry air will be passed through the booth after each application of solution to aid a faster drying process. With an easy to understand voice guide, foot directions and position posters for every position you are sure to have a flawless, stress free experience every time! Plus there are three shades of tan to choose from – meaning that you have a variety of choices depending on your natural skin tone. We also offer 2 different solutions that are both available in any of the 3 shades.
Choose between a bronzer solution which gives an additional instant colour so that as soon as you leave the booth you can see a difference (the solution will still develop into a flawless bronzed glow after approx 8 hours). Or you can try the clear solution (which means you won't see the tan until it has developed) And, as it takes only 3 minutes, its quick and hassle free too!
Our fully trained staff will demonstrate the positions you need to follow and will only leave you to start the sunless spray tanning session once you are completely happy and understand everything. They will also talk you through the stages before and after the spray booth session and will ensure that you are entirely comfortable with it all.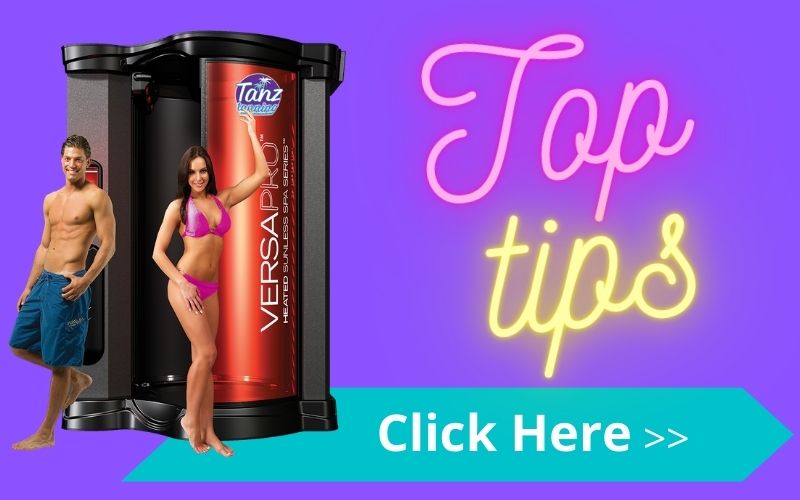 There is 3 shades of tan available: Golden (light), Dark (medium) and Double Dark (dark).
You can choose between a Clear or Bronze solution to be applied.
A clear solution goes on clear and develops and builds over time (ideally overnight if possible).
Alternatively you can opt for an Instant Bronzer to give you an instant colour as soon as you leave the spray tan booth. The solution still develops over time as it does with the Clear solution and both solutions result in the same end colour.
To give the tanning solution enough time to set it is recommended to wait a minimum of 4 hours or, for best results, leave overnight for at least 8 hours.
A Spray Tan can last up to 7 days depending on the formulation you choose and the condition of your skin.
Yes, the spray tan fades naturally. It does not fade in patches and look blotchy like some spray tan systems. To prolong the life of your spray tan we recommend using a good quality moisturiser daily. Moisturisers are available to purchase in all Tanz salons and in our online store here >>>
This is entirely up to you. We would recommend a gap of around a week between spray tans though for best results and to avoid tan build up. It is also recommended to exfoliate and moisturise between tans to avoid tan build up and keep your colour looking good.
It is advised to exfoliate and shave the day before your spray tanning session.
On the day of the spray tanning session refrain from using moisturizers, perfumes, lotions, oils or deodorants that may create a barrier between the skin and the spray tan solution. You may resume using these after your first shower or bath.
Our friendly Salon Assistant can talk you through the shades and options available and answer any questions that you may have. The Assistant will then take you to the completely private spray tanning room and give you a demonstration of how the booth works and show you the positions. They will make you feel completely at ease and answer any questions you may have.
Most people tan in the nude to get that all-around color. Underwear or swimsuits can be worn if you are more comfortable and if you don't care about tan lines. However, please note that anything you wear in the booth may get ruined.
Single Spray Tan Booth sessions start from only £13.99. Plus, we offer £4 OFF each session for Under 16s and Group Bookings of 5 or More and frequent Spray Tanners can save even more with our Mega Discounted Spray Tan Booth packages, see below.
Single Sessions from only £13.99

£4 OFF each session for Under 16s & Group Bookings of 5 or More

Mega Discounted Packages Available – SAVING UP TO £81.95! See below
We offer an off-peak discount Saturday to Wednesday and prices start from as little as £13.99 up to £16.99 (depending on shade purchased). On Thursday and Friday prices start from £18.99 to £21.99 (depending on the shade purchased). All offer Terms & Conditions can be found here.
2 SPRAY PACKAGE
SAVE £15.99*
Must be used within 14 days of purchase
4 SPRAY PACKAGE
SAVE £52.97
To be used within 30 days of purchase
OUR MOST POPULAR PACKAGE!
6 SPRAY PACKAGE
SAVE £81.95
To be used within 30 Days
Ayr 59 Alloway Street 01292 270271
Bathgate 53 Hopetoun Street 01506 633520
Bellshill 176 Main Street 01698 849490
Carluke 3 Stewart Street 01555 759978
Castlemilk 367 Carmunnock Road 0141 634 5252
Clarkston 7 The Toll 0141 387 0600
East Kilbride 1 Glebe Street 01355 265012
Glasgow 229-231 Great Western Road 0141 332 9994
Lanark 5 St Vincent Place 01555 660600
Linlithgow 187 High Street 01506 238210
Livingston 7 Kingsport Avenue Livingston 01506 440045
Motherwell 210 Merry Street 01698 266677
Musselburgh 82 North High Street Musselburgh 0131 653 0444
Newmains 20-22 Manse Road 01698 385500
Penicuik 18 High Street Penicuik 01968 768035
Stepps 160 Cumbernauld Road 0141 779 9777
Uddingston 85 Main Street 01698 760680
Wishaw 6 Glasgow Road 01698 374040
Edinburgh 295 St John's Road, Corstorphine 0131 334 6566
Edinburgh 51 Drum Street, Gilmerton 0131 629 2110
Edinburgh 17 Gracemount Drive, Gracemount 0131 664 8558
Edinburgh 122 Granton Road, Granton 0131 551 6539
Edinburgh 48 Portobello Road, Meadowbank 0131 661 1114
Edinburgh 43-45 South Clerk Street, Newington 0131 667 9966
Edinburgh 2 Niddrie Mains Road, Niddrie 0131 629 1070
Edinburgh 4 Hutchison Terrace, Slateford 0131 443 0330
Edinburgh 96 Wester Hailes Road, Wester Hailes 0131 442 3930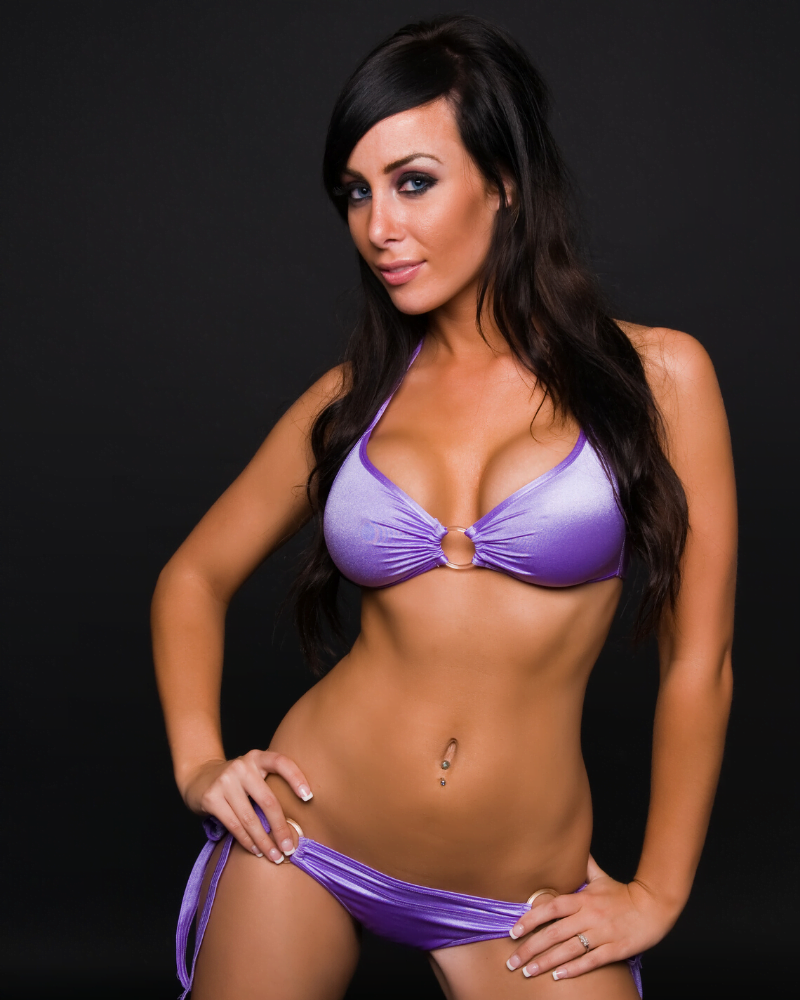 Tanz Carluke have a
Fully Automated Spray Tan Booth

AND also offer

Hand-held Spray Tanning!
Get an airbrushed spray tan applied by one of our professional spray tanning technicians. Our friendly Tanning Assistants in our Carluke salon have years of experience and will be able to advise you on the right tan for your skin and can guarantee a comfortable application process.
As it is applied by a hand-held spray gun it means flawless results and the technician will guide you through the whole process.
There are 3 different tans to choose from; Australian Gold, MyTan and Fake Bake and the colour applied will last 5-7 days or even longer with the best aftercare.
The professionally qualified spray tanning technicians will advise you on how to be sure to get the best out of your tan with professional aftercare tips.
Prices start from £14.99
Professional Self Tan Range
Looking for a Beautiful Sunless Tan?
Tanz offer the leading range of self tan at affordable prices. So you can achieve a gorgeous, professional fake tan at the best possible price! Our range includes Fake Bake, Xen Tan, Sienna X & BRAND NEW for 2020 – Bellamianta, Maura from Love Island's favourite tan!
Our complete range of self tanning products is available in all salons now and is also available to buy now in our Online Shop.