Customer satisfaction is our Number 1 Priority at Tanz. We actively encourage feedback – good and bad – as it is our mission to be the best!
We were delighted to receive a 99% Customer Satisfaction Rating when we asked our customers to fill out a short survey about how happy they are.
So if you have any feedback to help us improve our service please get in touch! Whether you would like to compliment a staff member, comment on the service you received or make a complaint, you can submit your feedback using the form below.
Please note this form is for feedback only, for general enquiries please use our contact form which can be found here >>.
PLEASE NOTE THAT OUR LAST GUARANTEED DATE FOR ORDERS ARRIVING BEFORE CHRISTMAS IS FRIDAY 15TH DECEMBER.
After this date, orders cannot be guaranteed to arrive before Christmas.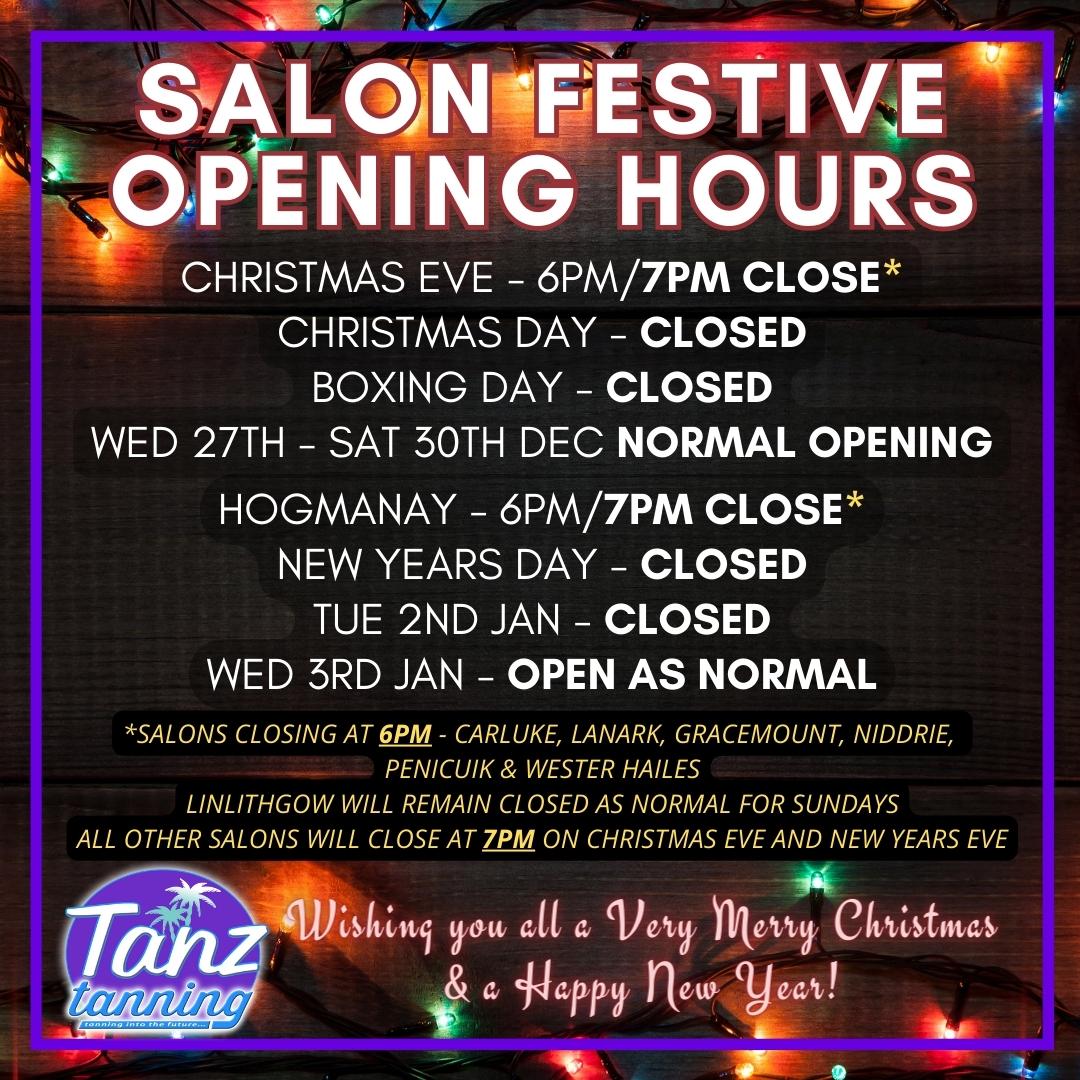 Over the festive period, the Tanz Head Office will be operating limited hours
As a result, non-urgent enquiries will be replied to, DURING THE RETURN TO OFFICE IN JANUARY, THANK YOU.